Getting CMMC Certified in East Hartford, Connecticut (CT)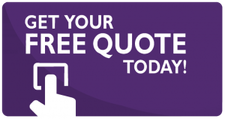 Are you still worried about data security issues? Getting CMMC certified in Eat Hartford, Connecticut (CT) can help! If you want to know how and who can help, read along.
We're IQC The ISO Pros– a consultancy, auditing, and training firm. We help organizations similar to yours in implementing ISO standards and attaining certifications.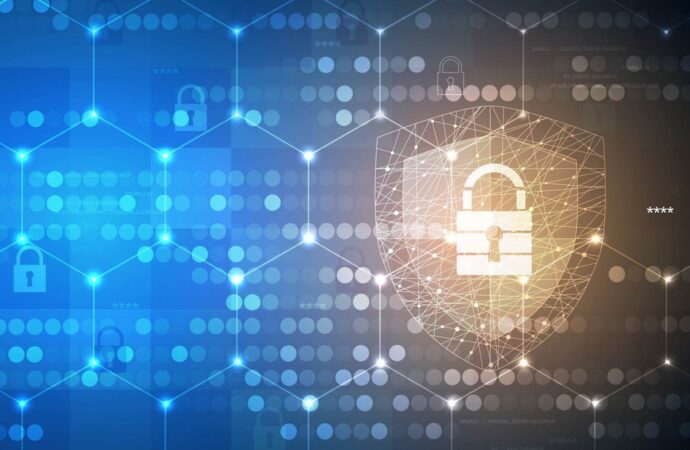 What is CMMC certification?
Cybersecurity maturity model certification is created to safeguard controlled unclassified information (CUI) across the defense (DOD) supply chain department. According to the DOD, CUI is any information or data either created by the government or possessed by it or any other entity on the government's behalf.
The data can be financial, legal, intelligence, infrastructure, export controls, or additional information. The framework of CMMC certification is divided into five levels of certification stages. Many DOD contractors and suppliers lack in-house methods and IT staff for meeting the levels of cybersecurity
Who does CMMC directly affect?
Any contractor who is working with DOD is affected. This certification is necessary for every contractor who is in the defense industrial base and wants to win jobs with the DOD. The certification process is operated and conducted by the CMMC accreditation body (CMMC-AB).
The only companies that are exempted from CMMC certification are the ones selling commercial off-the-shelf products. If your organization is working near DOD, you need not worry; just contact us to make your process easy. 
Why is CMMC needed?
It is a common fact that government organizations face data breaches frequently. On October 4, 2018, the defense department faced a massive data loss, which affected at least 30,000 military and civilians. This shows how much difficulty DOD faces in the protection of data.
Therefore, it becomes so essential to secure data when outside entities are involved. Tighter security methods are needed.
Many other benefits include:
Threat information

Cyber-attacks can be minimized. 

Access to all-hazard intelligence

Shared services and resources

Alerts, notifications, and warning on the indication of potential threat

Latest government threats advisories and recommendations

Service offering for DIB companies and their suppliers.

Mentoring relationship with a mature security system

Defense industry-focused working groups.
If you live in East Hartford, Connecticut (CT), you are lucky enough to have IQC The ISO Pros to guide you with every step of the process. With the help of our company, you can easily implement the standard in your organization and apply for certification.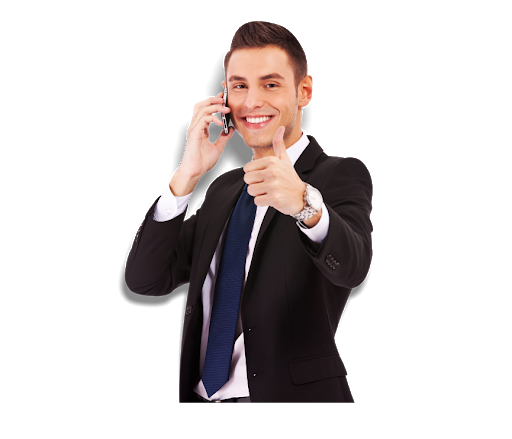 Why should you choose IQC The ISO Pros for the CMMC certification?
The certification process is essential for every firm. We, as a consultancy and auditing firm, try to make this process as easy as possible. We perform a proper analysis of data associated with the organization. All the flaws are mentioned, and ways to improve them are also guided.
Our firm has the potential to work with any organization ranging from small businesses to globally recognized large-scale industries.  Also, our services are available at affordable prices. We aim to make our clients feel satisfied and reduce their pressure. Contact us right to begin the implementation process.
IQC The ISO Pros can help you implement, train on, consult, and have your company and/or organization certified on the following ISO Certifications: